Backstage Equipment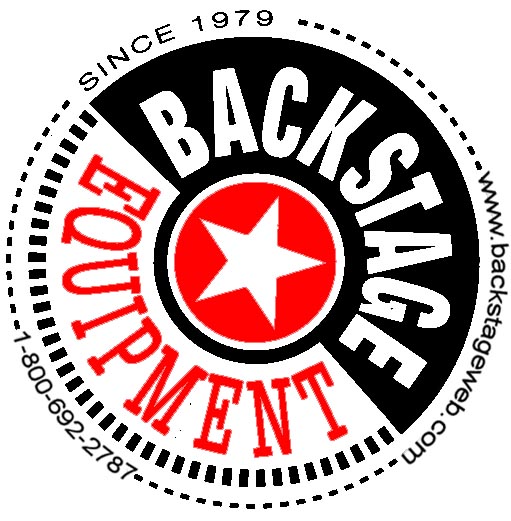 CWIH is the
Backstage Equipment
warehouse, showroom and retailer on the East Coast. We stock their products in both our Manhattan and Long Island New York facilities. CWIH showrooms allow you to see and touch the equipment before you buy. You can take it with you out of our extensive Backstage Equipment inventory or we can ship it to you wherever you are. Backstage Equipment is the largest manufacturer of customized products and accessories for the film and television industry in the world.

Contact CWIH to request information on our Backstage Equipment today!

Need a Quote?
Get the information you need using our online Quote Request Form!